The realm of anime offers a vast landscape of genres and stories, often daunting for newcomers. However, fret not, for we've curated a list of the top 10 anime series tailored perfectly for beginners, ensuring an exciting and smooth entry into this captivating universe. Whether you're drawn to action-packed adventures, spine-chilling thrillers, or heartwarming tales, these shows offer a gateway into the mesmerizing world of anime.
1.Jujutsu Kaisen
Dive into the world of Yuji, a young man initiated into a society of sorcerers combating cursed spirits. With thrilling fights and stunning animation, "Jujutsu Kaisen" is a perfect gateway into the anime realm.
Available on: Crunchyroll, Funimation
Episodes: 35
2. Death Note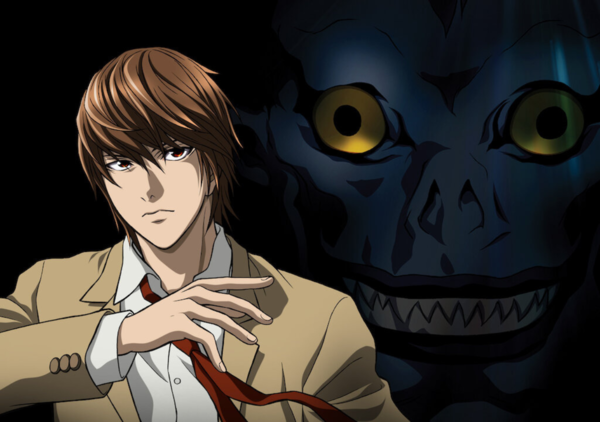 An iconic thriller showcasing Light Yagami's encounters with a "Death Note" that grants him the power to eliminate anyone by name. Its gripping narrative challenges the perception of animated series, blurring the lines between hero and villain.
Available on: Netflix
Episodes: 37
3. Mob Psycho 100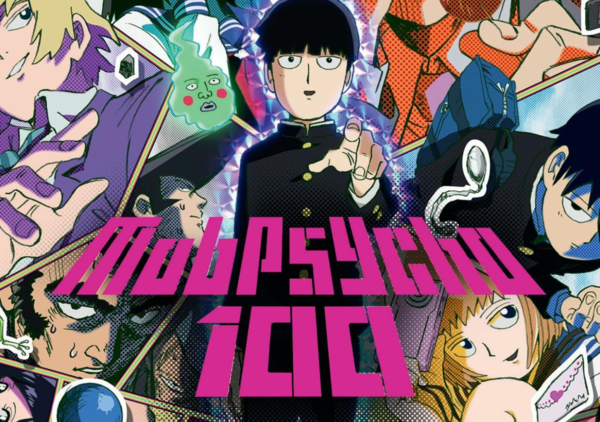 Meet Mob, a young man with overwhelming psychic abilities navigating through the supernatural while balancing humour and emotional depth. This series captivates with its brilliant characters and storytelling.
Available on: Netflix
Episodes: 37
4. Pokémon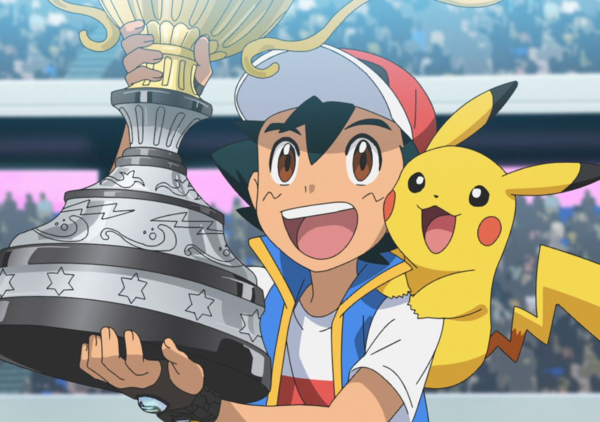 A timeless classic following Ash's journey as a Pokémon trainer across various regions. Each season acts as a fresh start, making it accessible even with its extensive episode count.
Available on: Roku, Tubi, Netflix, Hulu
Episodes: 1,257
5. Naruto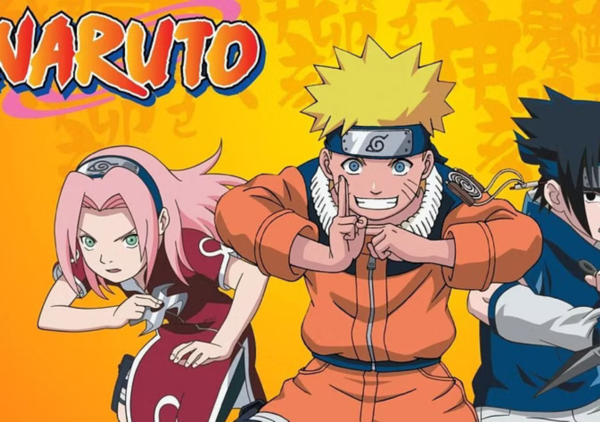 Join Naruto on his quest to become the Hokage, introducing viewers to incredible world-building and beloved characters across a compelling narrative.
Available on: Crunchyroll
Episodes: 220
6. Demon Slayer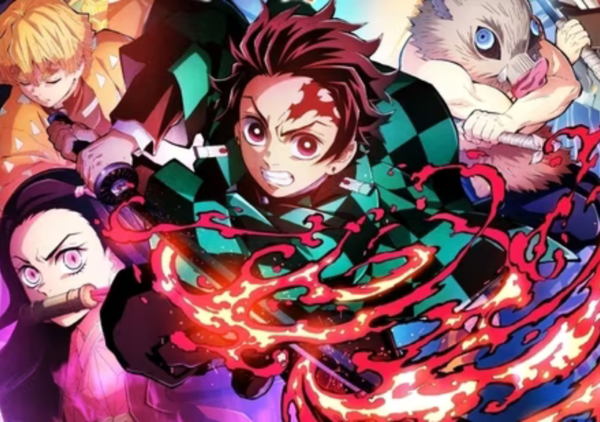 Tanjiro Kamado's pursuit to avenge his family's demise delivers stunning animation and heartfelt character stories, guaranteed to evoke emotions.
Available on: Crunchyroll & Netflix
Seasons: 3
7. Spy X Family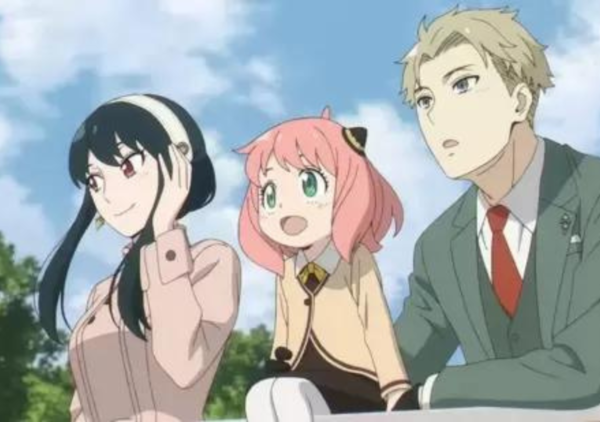 A blend of action and comedy in the story of a pretend family, where each member hides their true identity, leading to thrilling escapades and heartwarming moments.
Available on: Crunchyroll & Netflix
Episodes: 25
8. Hunter X Hunter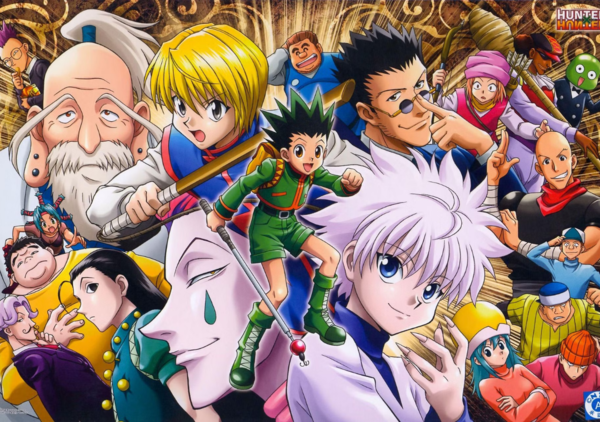 Hunter x Hunter, crafted by the genius behind Yu Yu Hakusho, offers a compelling narrative from the get-go. Following Gon's quest to find his father amidst allies and foes, it's a shonen series that balances pace and complexity. Perfect for beginners, it unveils an intricate power system and an engaging storyline.
Available on: Crunchyroll, Netflix
Episodes: 148
9. One-Punch Man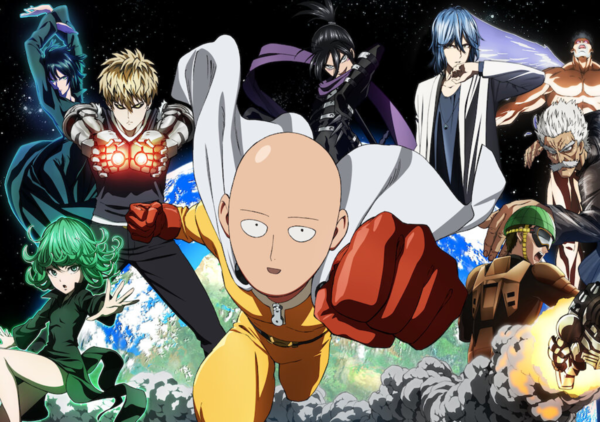 Meet Saitama in 'One-Punch Man,' a hero who, despite a mundane appearance, wields unbeatable power with a single punch. Season 3, set for 2024, continues the saga of his boredom from unrivalled strength. The series, born from webcomic to anime sensation, delivers hilarious superhero satire in just two seasons.
Available on: Netflix
Episodes: 24
10. Dragon Ball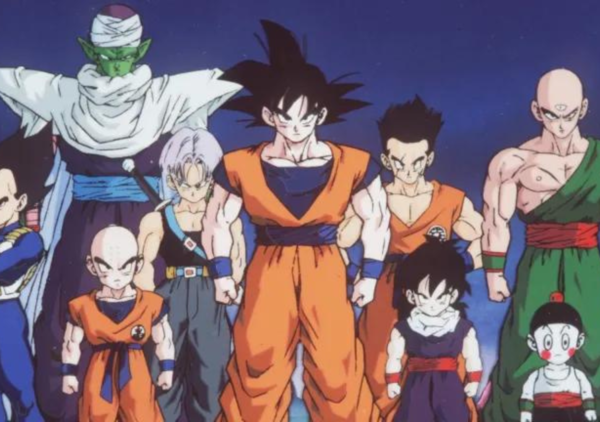 A powerhouse franchise that's shaped anime culture, captivating audiences with its iconic characters and impacting pop culture beyond borders.
Available on: Hulu, Crunchyroll & Funimation
Episodes: 153
Each of these series offers a unique gateway into the diverse world of anime, spanning genres like action, thriller, comedy, and supernatural elements. So, buckle up and embark on an adventure that promises to captivate your imagination and emotions, setting the stage for a lifelong journey into the anime universe.
.
we are growing solve due to lack of fund, if you like you can give us what you like
Paypal – paypal.me/sunilchauhan1